A VERY SPECIAL OFFER IN PARTNERSHIP WITH LOCAL TRAVEL EXPERTS, JC TRAVEL PROFESSIONALS
Purchase your dream resort-style home at Infinity Park before the end of October and as a thank you from us, you'll receive a special bespoke travel package in partnership with multi-award winning JC Travel Professionals.  Treat yourself to a luxury getaway within Australia or put it towards that once in a lifetime overseas trip you've been planning. We'll work with you to help make your dream come true.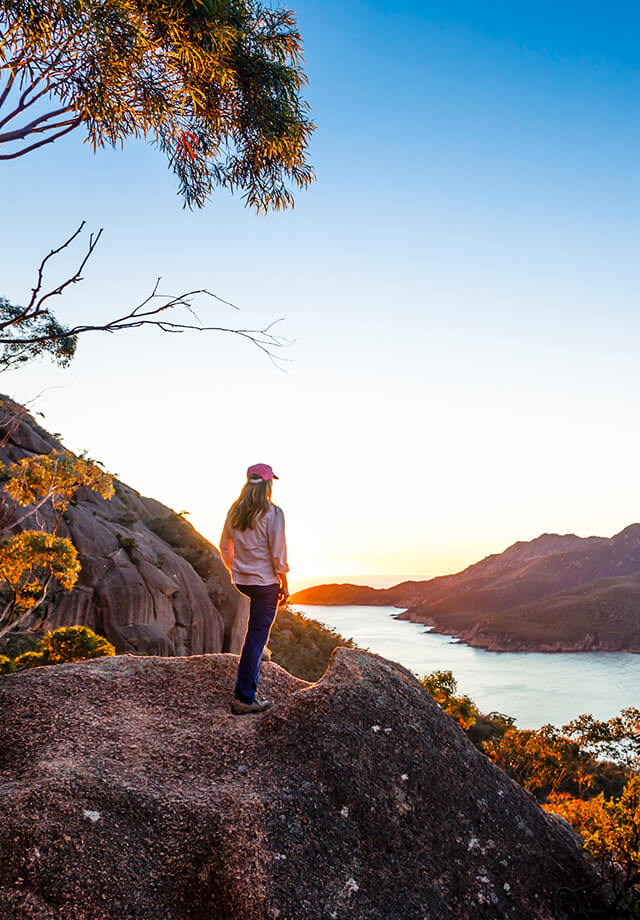 Where will you spend your dream holiday?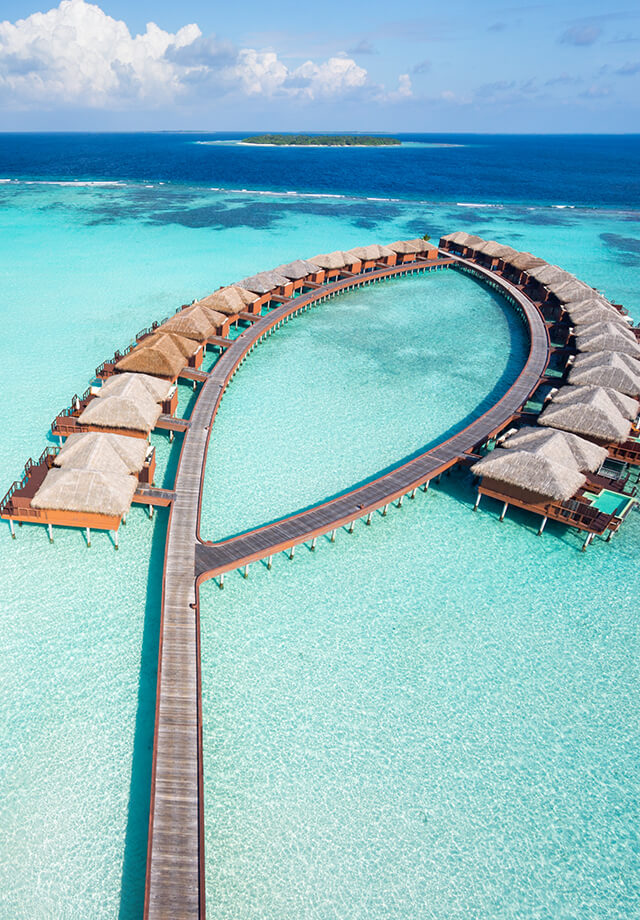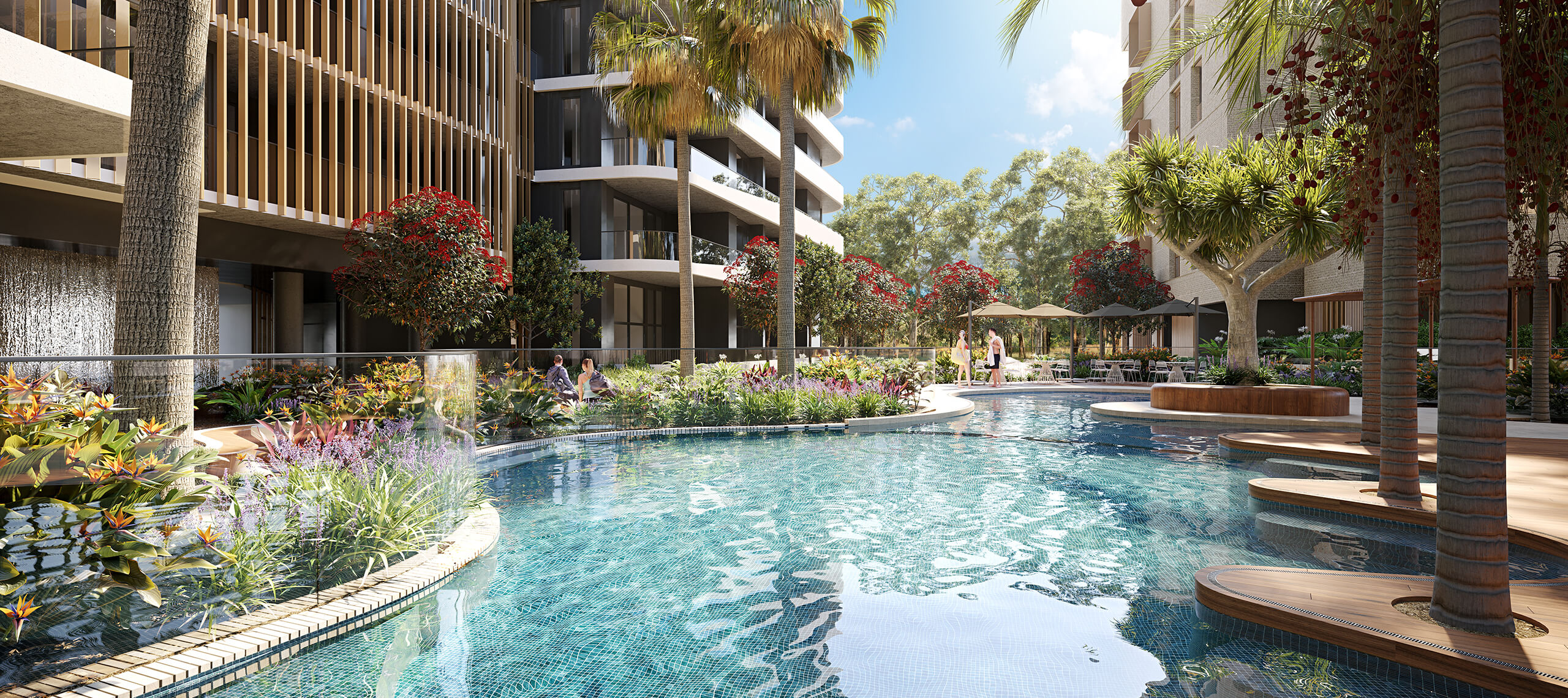 ARTISTS IMPRESSION – INFINITY PARK
* Holiday voucher is redeemable at time of Settlement. This offer is valid until October 31 2023 and is not to be used in conjunction with any other offer. Holiday Voucher to the value of $5000 for 1 bed apartments, $10,000 for 2 bed apartments and $15,000 for 3 bed apartments. For full Terms and Conditions contact the sales team or visit the display.