HAITCHIN
DEVELOPER
Haitchin is a diversified property group, with activities in Australia and overseas, covering development of residential land, housing and apartments, development of and investment in income producing commercial and industrial properties. Haitchin has been involved in property development in Australia for a number of years and has progressively widened the scope of its activities to satisfy the needs of an ever changing and more sophisticated client base. Haitchin has engaged its internal development division, Haitchin Commercial Pty Limited as the Development and Project Manager.
TURNER
ARCHITECTURE & INTERIORS
The buildings that we create are borne of a collaborative process that helps to uncover project-specific results. These are environments that can reinvigorate the city at large, as well as deliver places of value to those that inhabit them. We are always aware that a project's context includes the social, cultural, economic and environmental as well as the physical. It is important to us that the buildings and environments we create have lasting qualities that will remain relevant over time.
ARCADIA
LANDSCAPE ARCHITECT
Arcadia Landscape Architecture is a talented team of landscape architects and urban designers focused on designing world class landscapes. We thrive on designing open spaces that bring people together and we love to collaborate with our clients and other consultants to produce exceptional landscapes. We aim to create memorable places that will help improve quality of life and promote community connections.
MOTT MACDONALD
STRUCTURAL ENGINEER
Mott Macdonald is a global engineering, management and development consultancy. Their purpose is to improve society by considering social outcomes in everything they do, relentlessly focusing on excellence and digital innovation, transforming their clients' businesses, their communities and employee opportunities.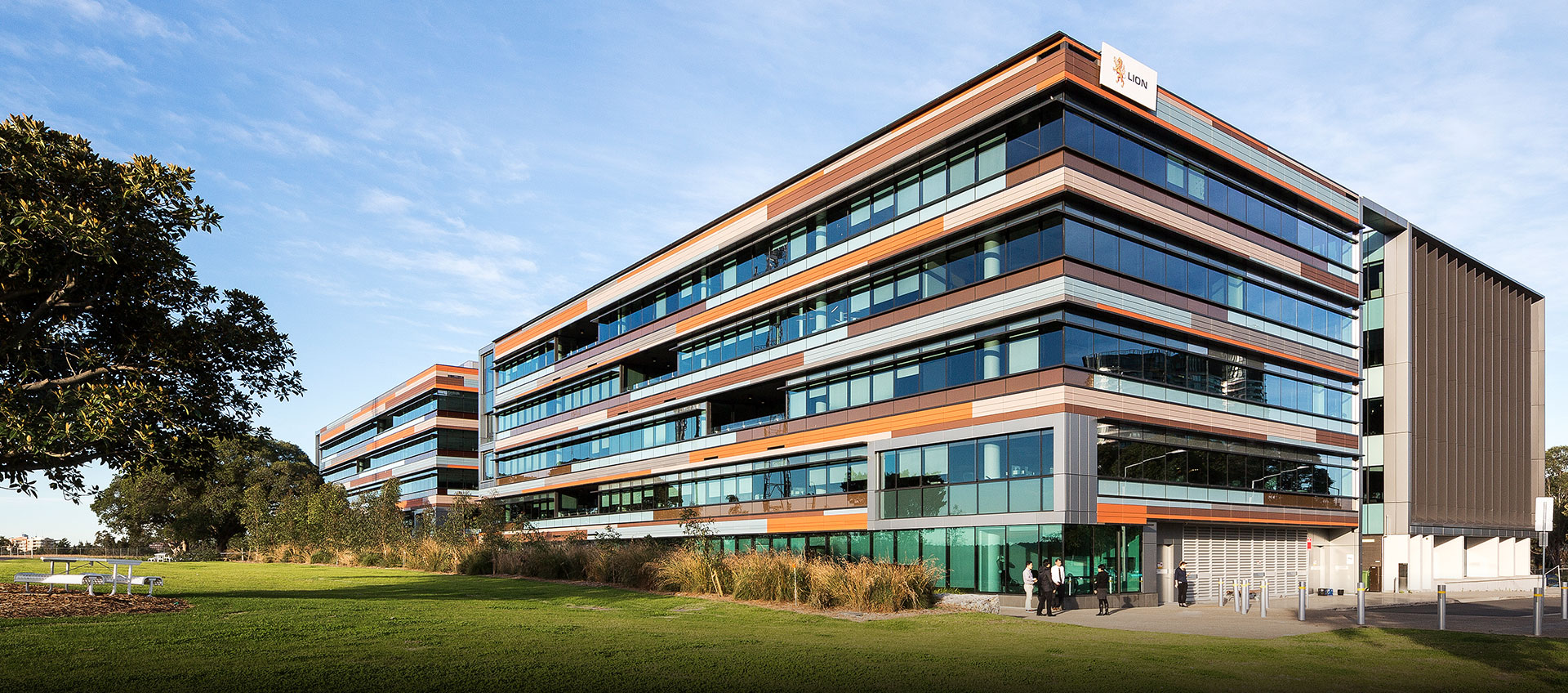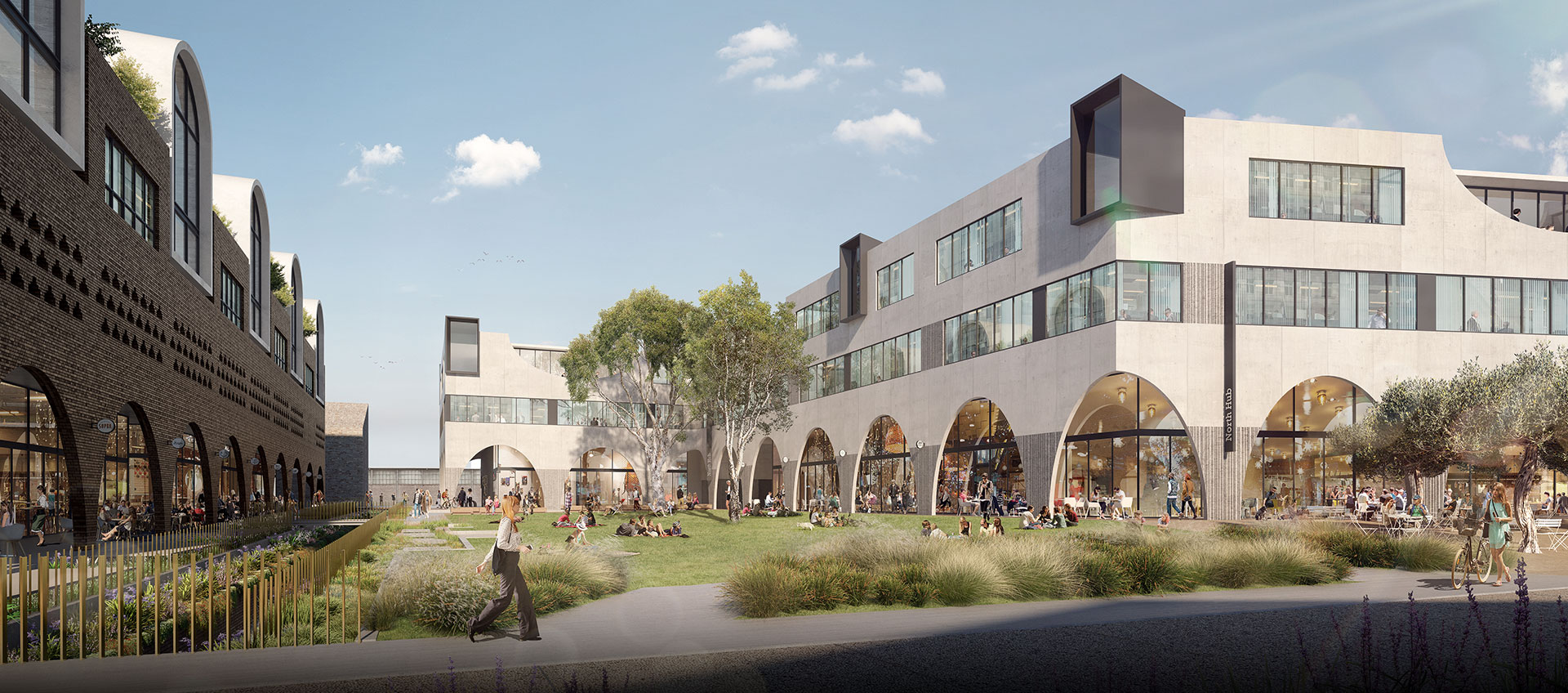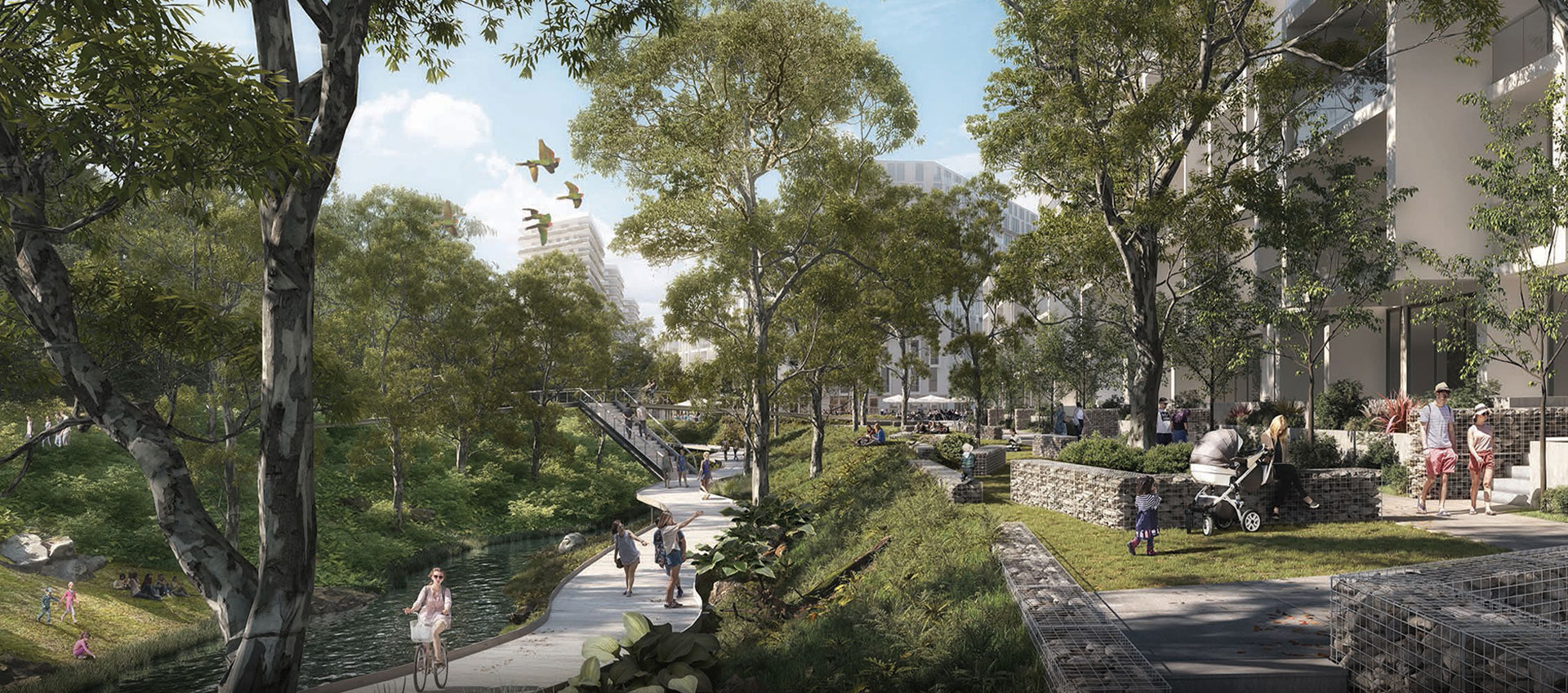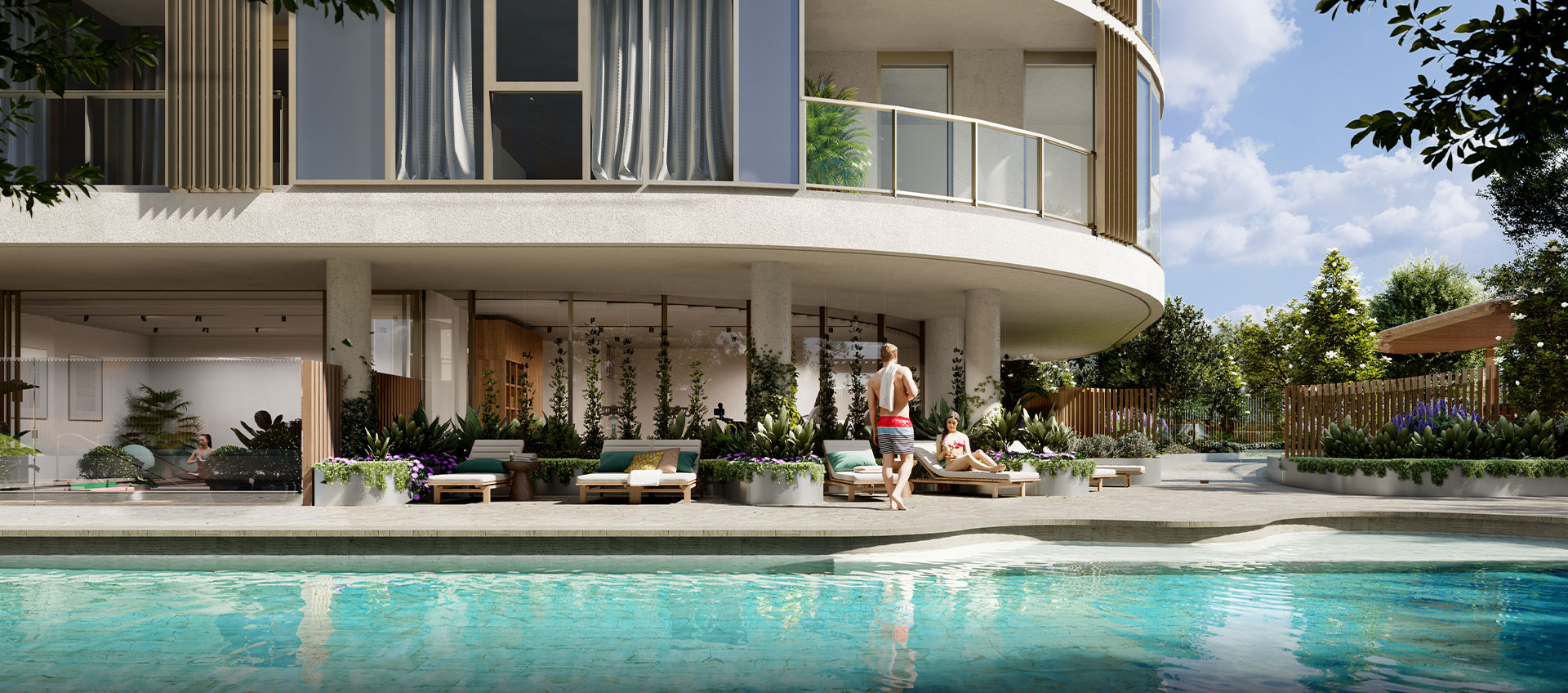 INTRODUCING INFINITY PARK'S CONSTRUCTION PARTNER CJCA
We are excited to announce that leading builder CJCA who are already well underway with construction of Infinity Park's landmark commercial building, are about to commence work on the residential stage. The quality of CJCA's work on buildings such as Habitat Carlingford has received universal praise from residents and industry experts.